2020 INPP Practitioner Course
Become an INPP Practitioner and INPP Licentiate by completing this course.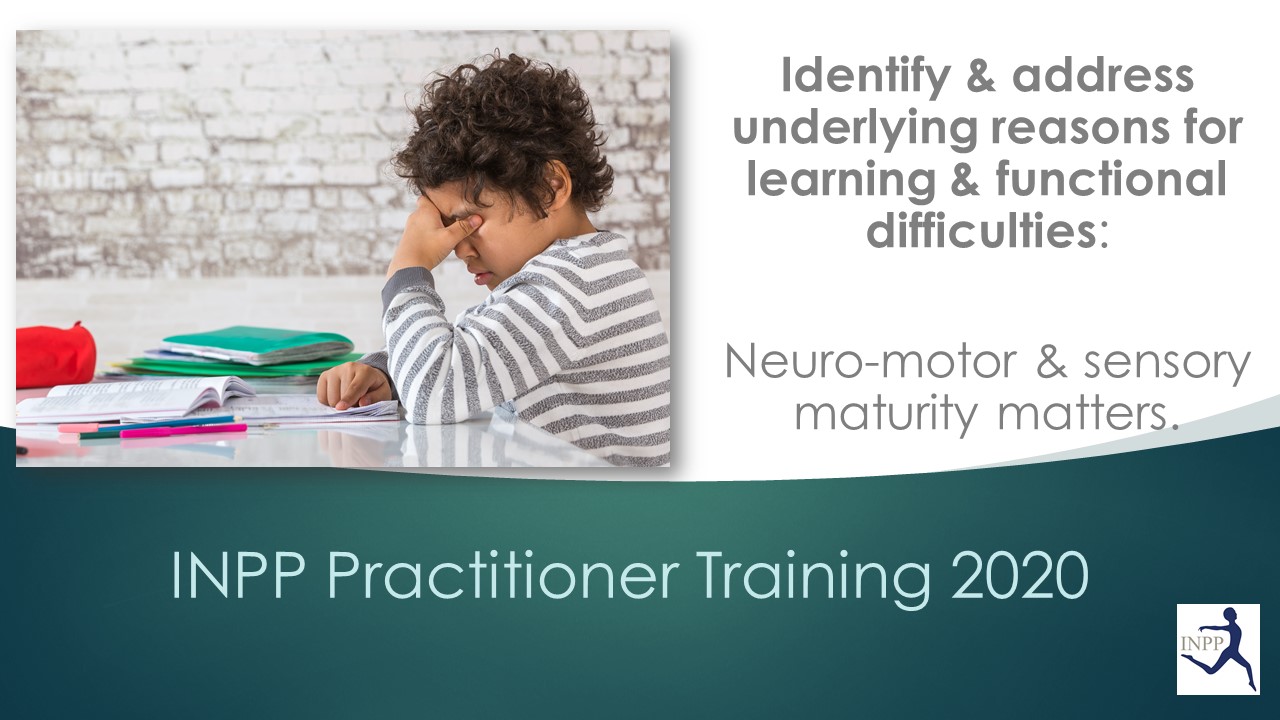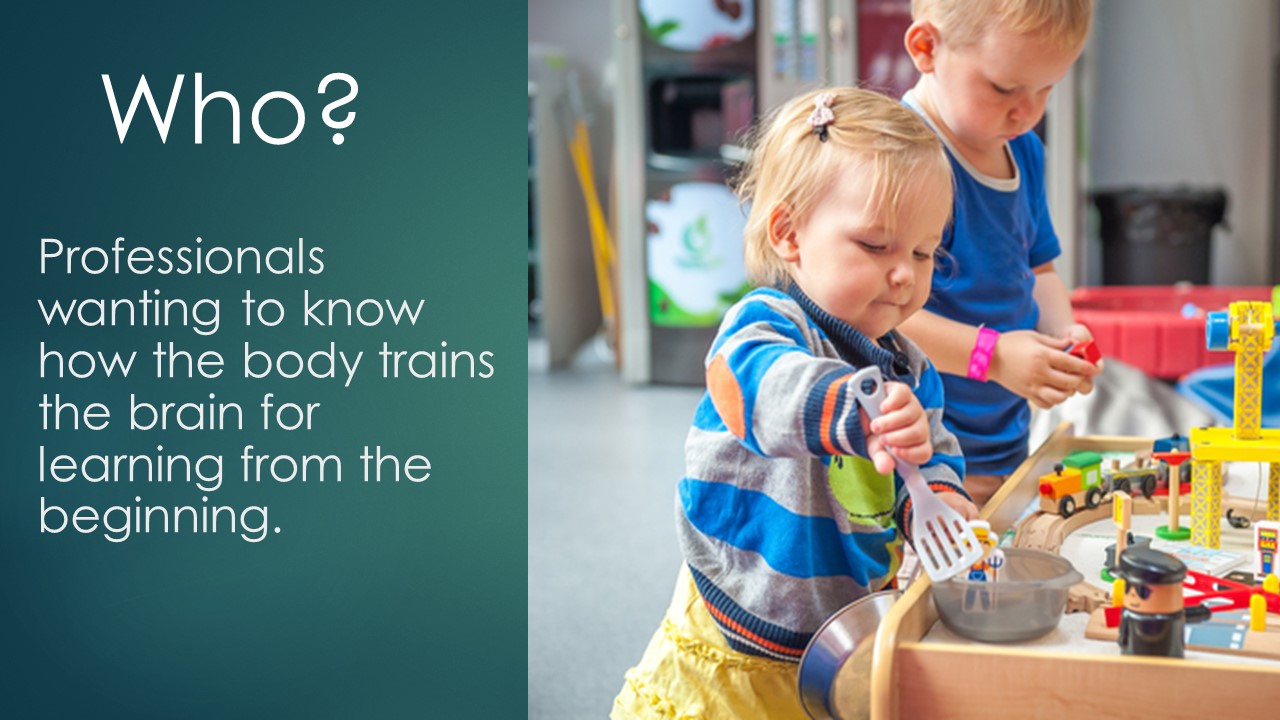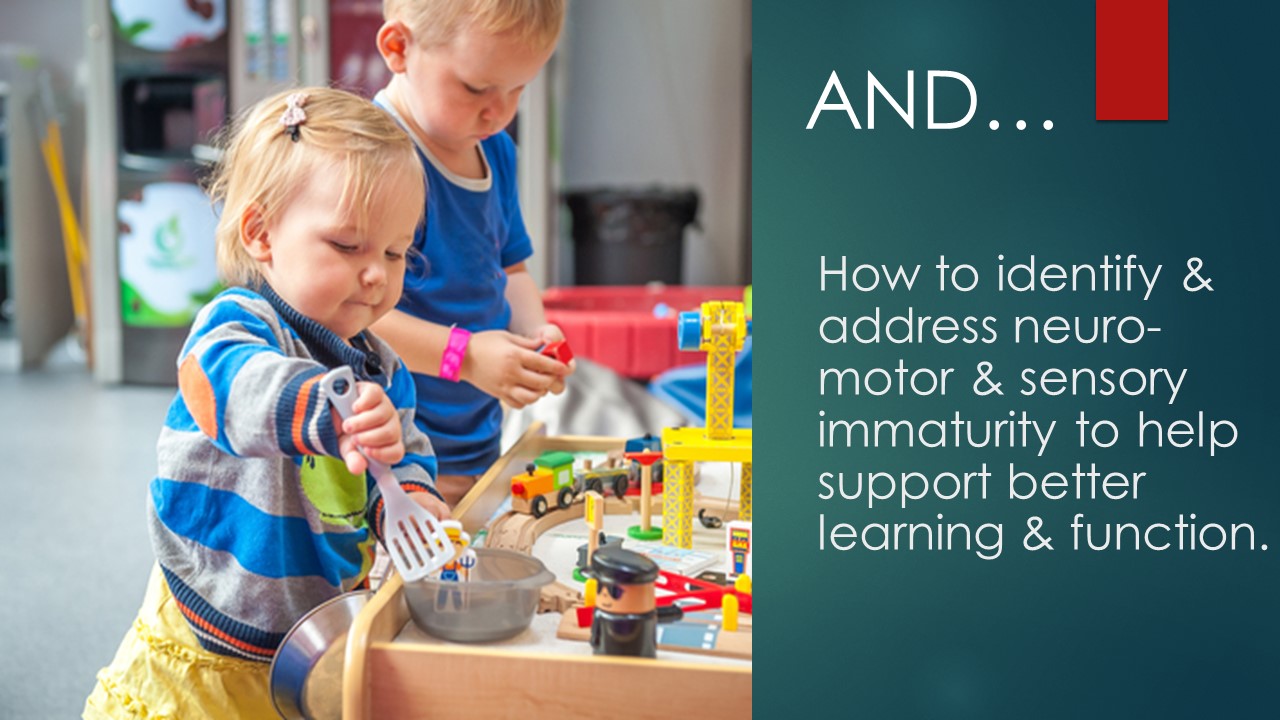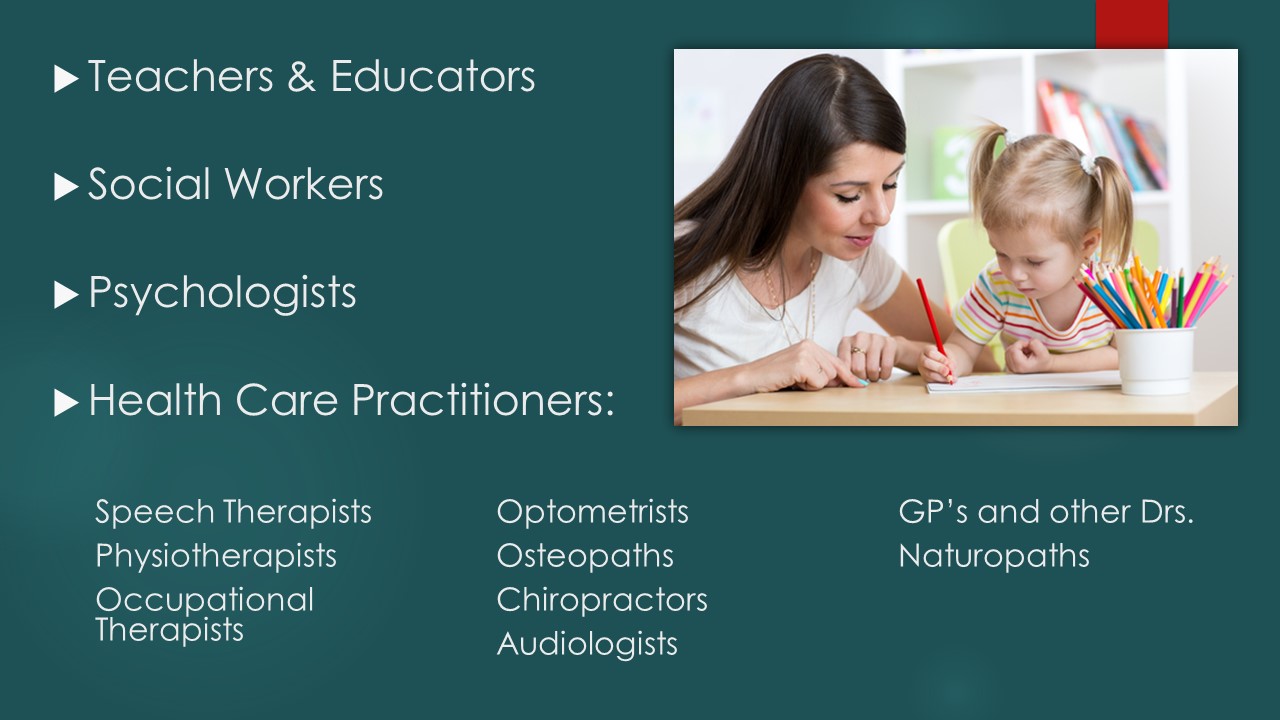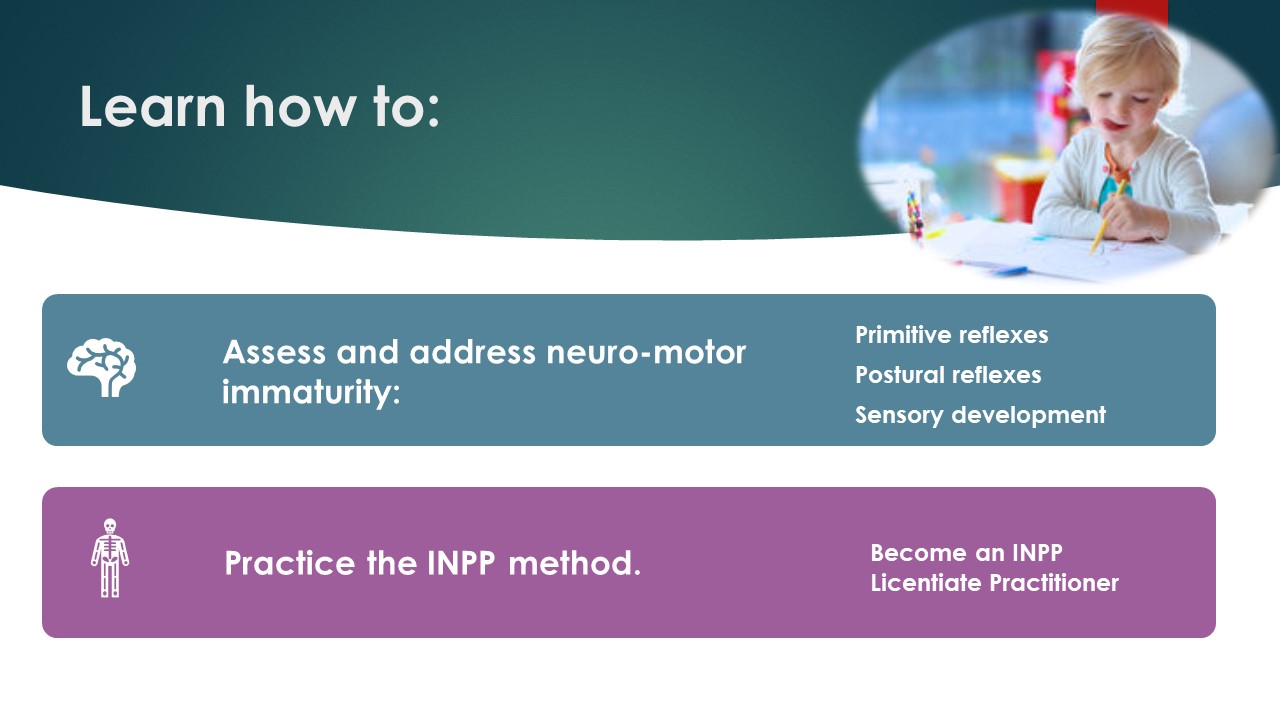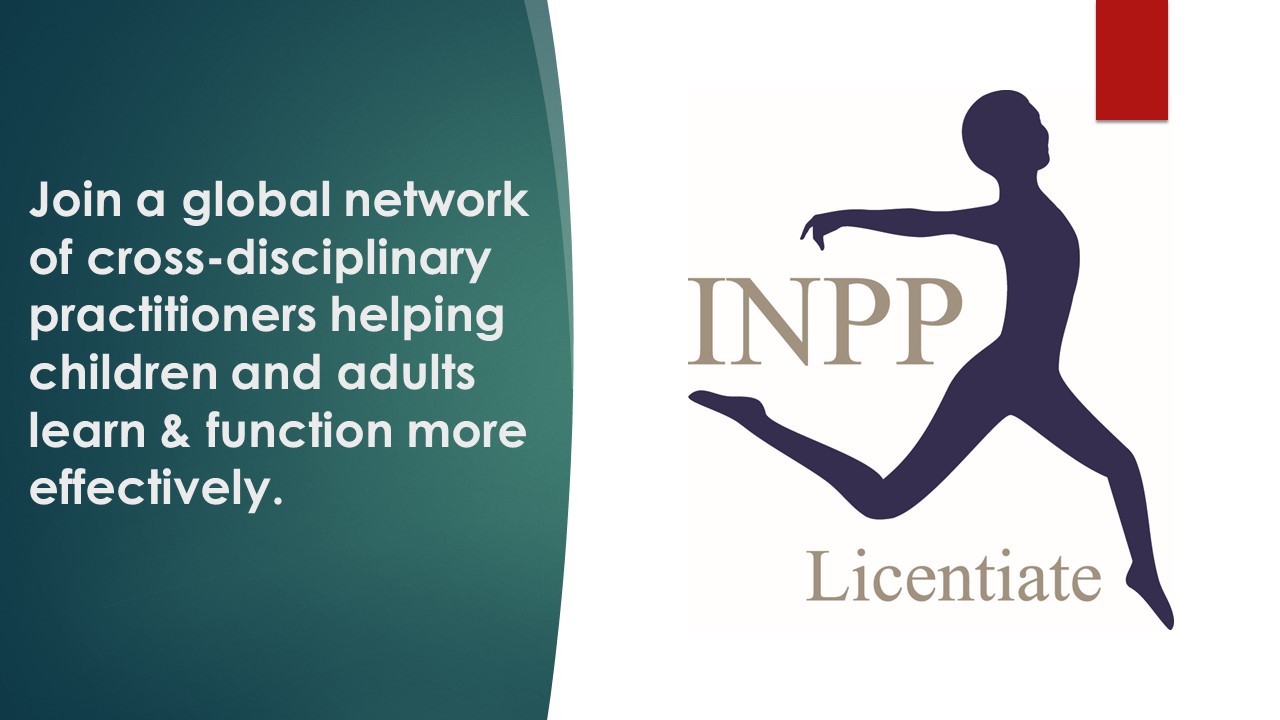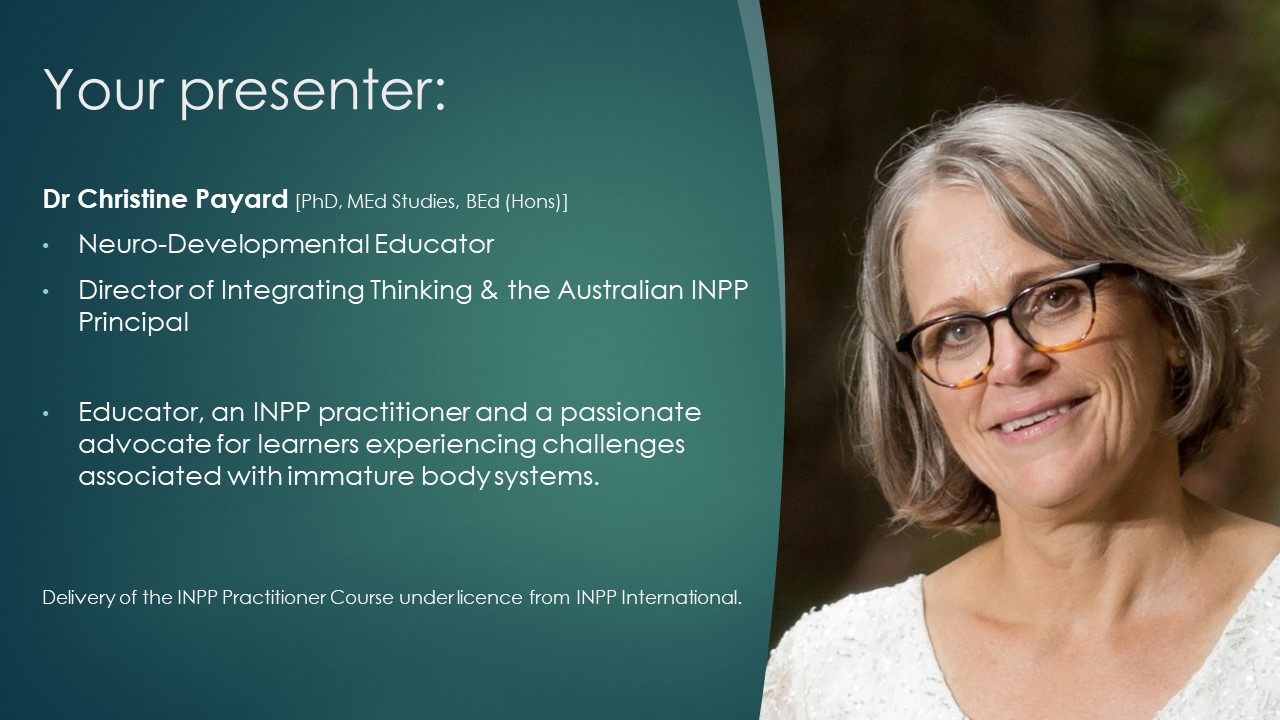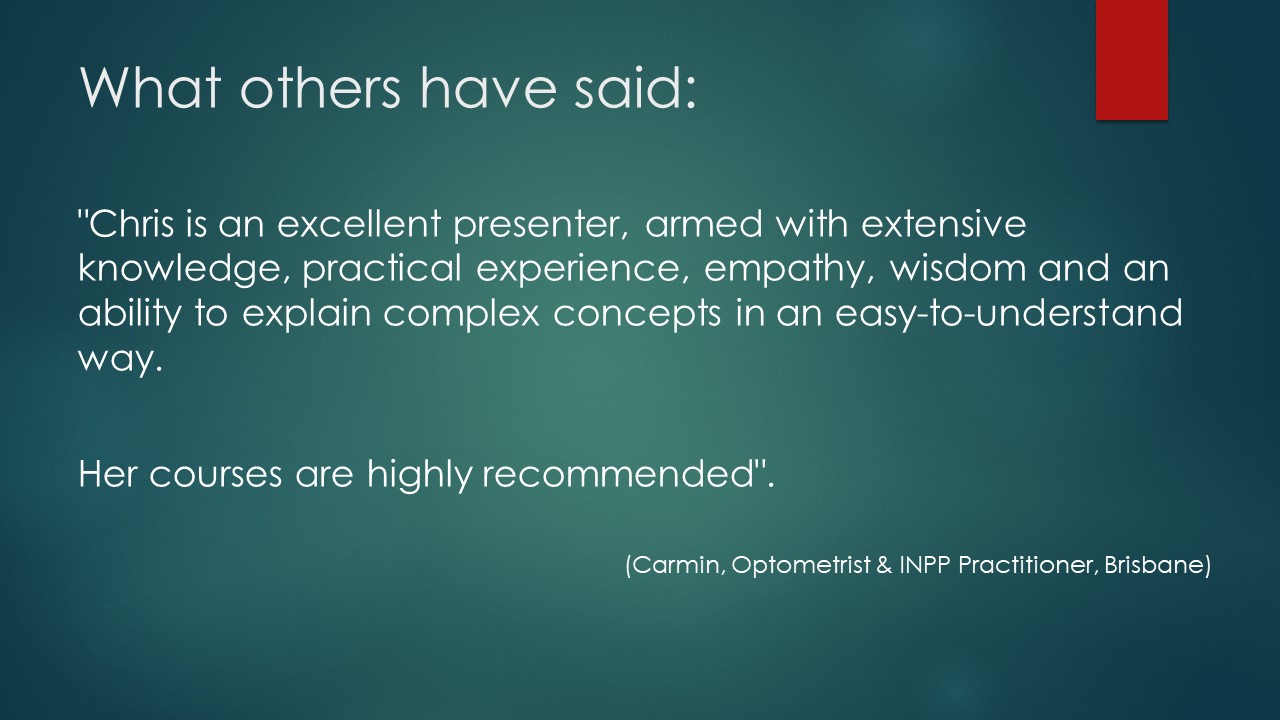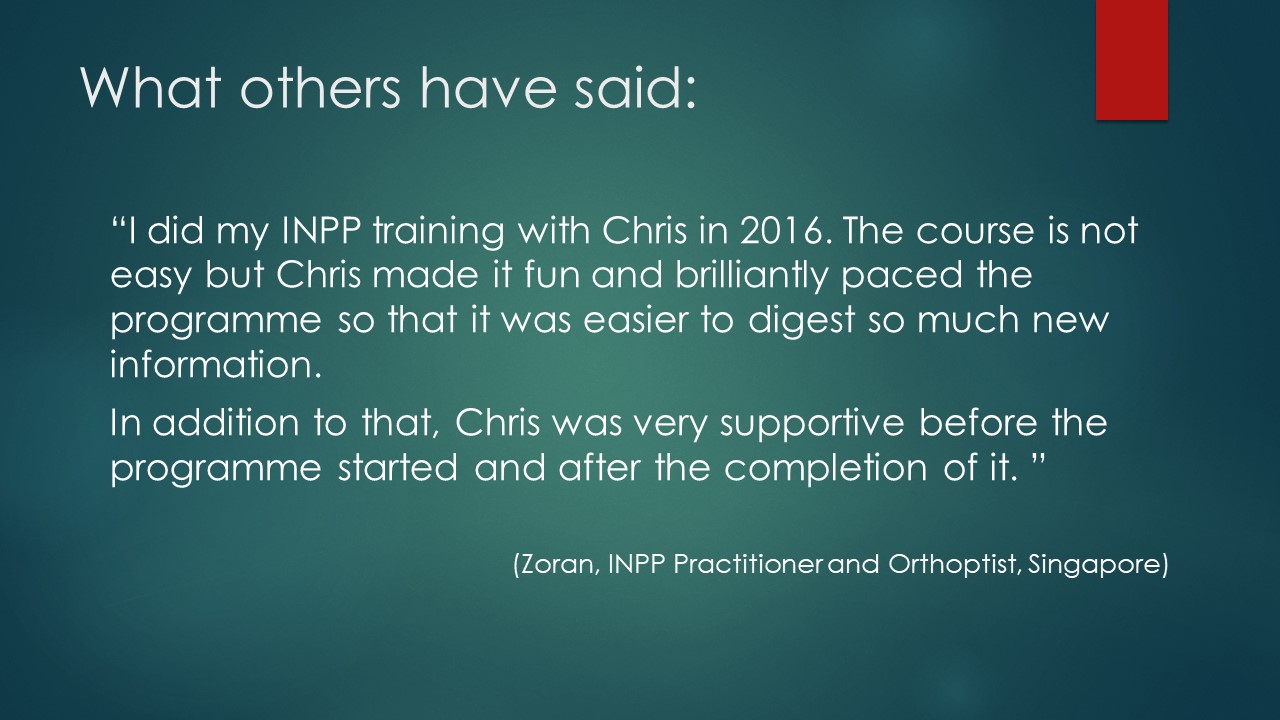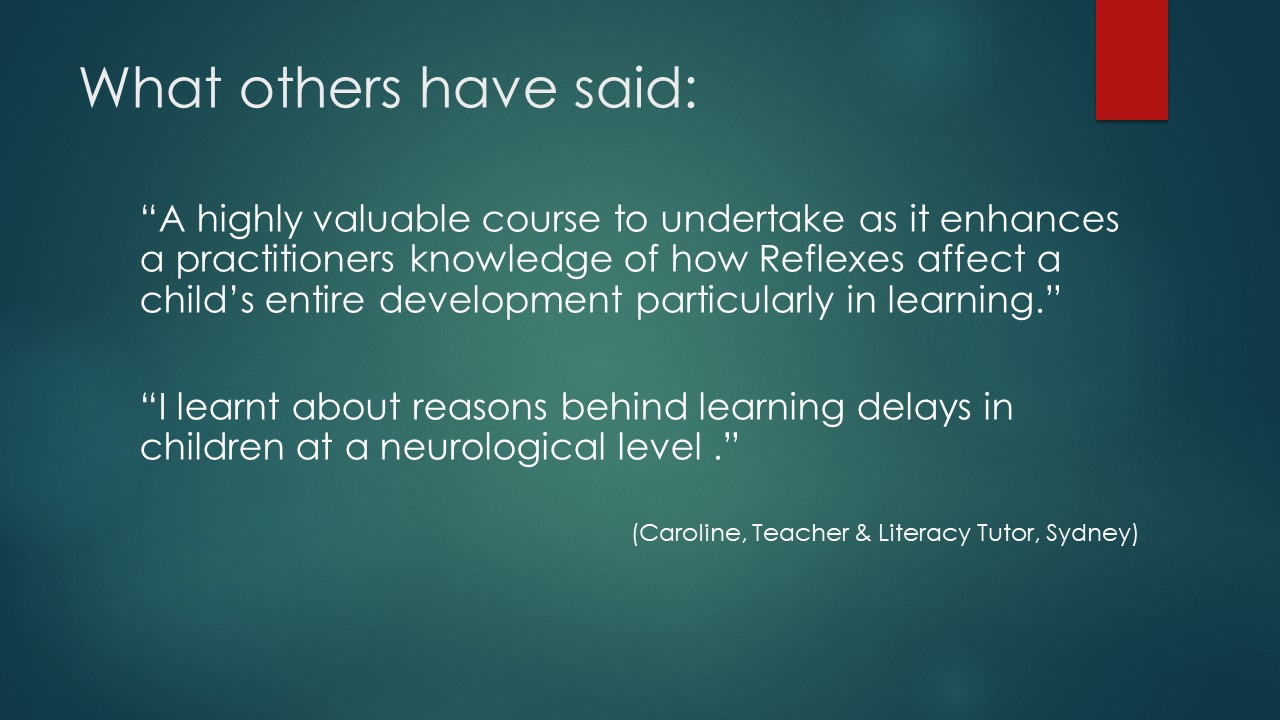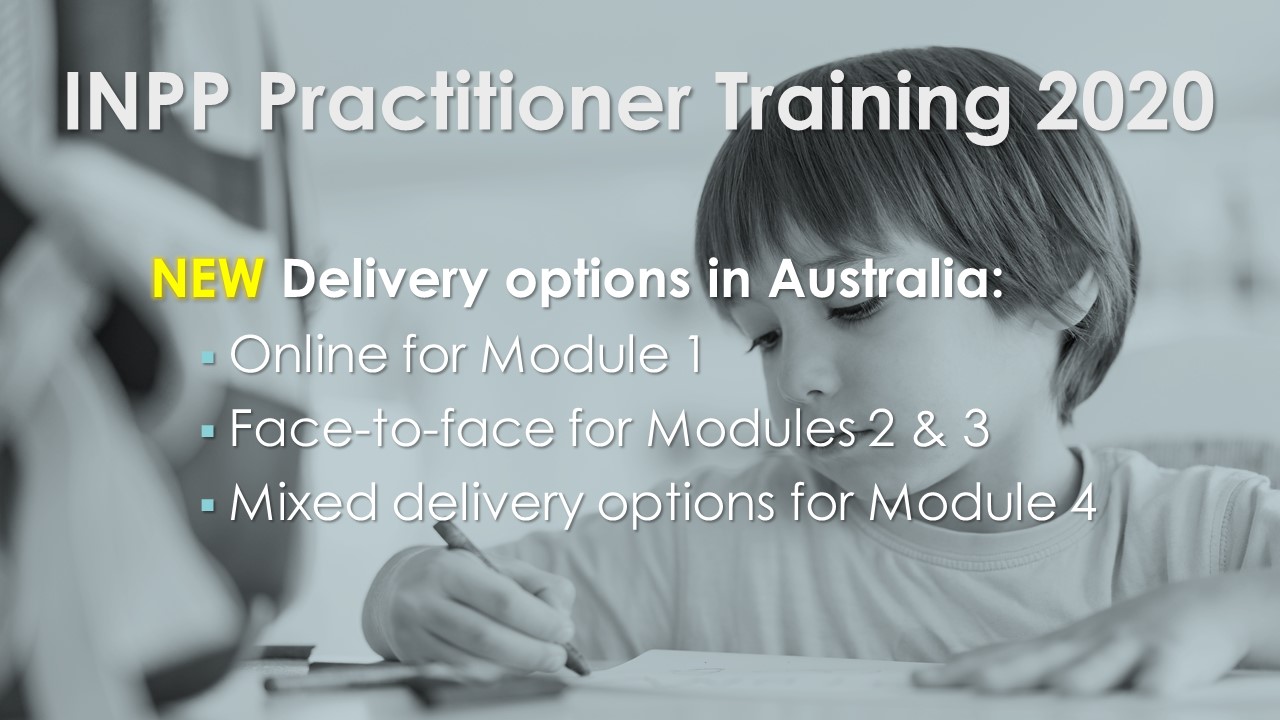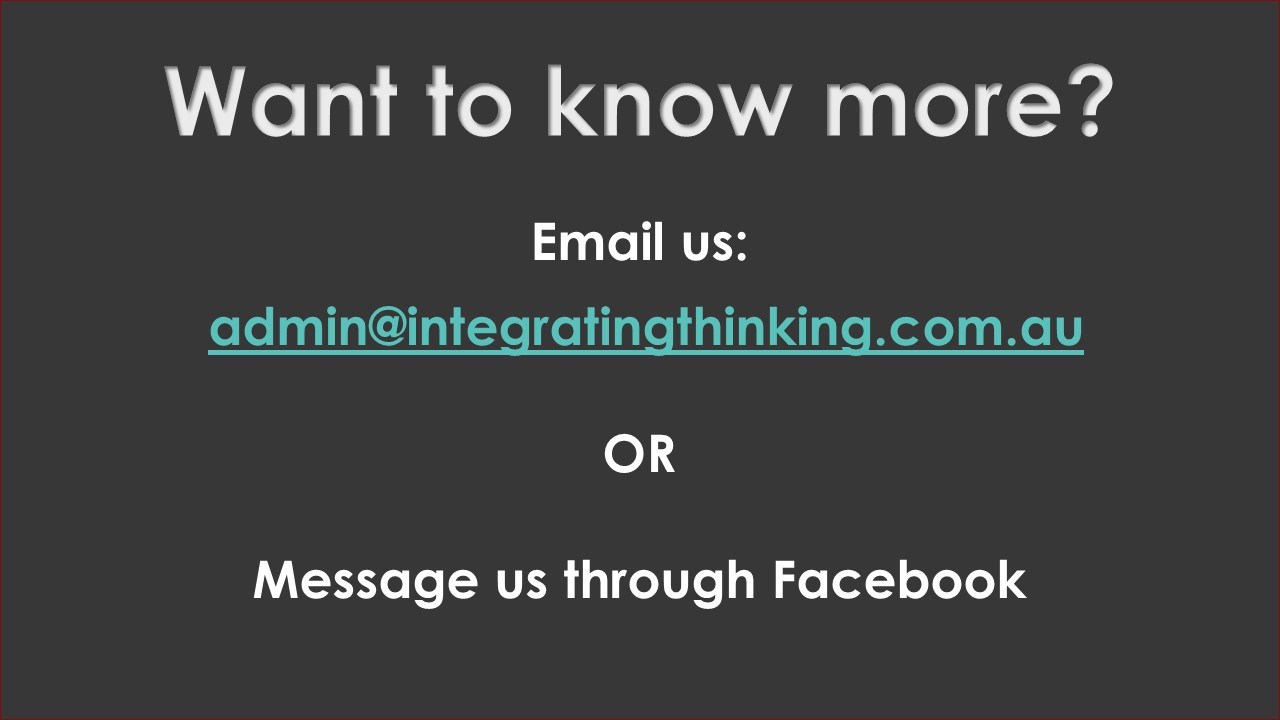 UPDATE:  
Early-bird registration and discounts for Module 1 have been extended to January 16th, 2020.  Course applications will be received up until January 30th.
Dates for 2020: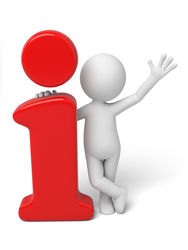 The INPP Practitioner Training Program will be delivered in mixed-mode in Australia 2020.
Module 1 (Part 1):  Thursday, Feb 20th & Friday, Feb 21st, 2020   — online delivery
Module 1 (Part 2):  Thursday, March 5th & Friday, March 6th, 2020 — online delivery
Module 2:  Monday, April 20th, to Friday, April 24th, 2020 — face to face delivery. Sydney
Module 3:  Tuesday, June 23rd to Friday, June 26th, 2020 — face to face delivery. Sydney
Module 4:  Wednesday, August 19th to Friday, August 21, 2020 — mixed-mode delivery negotiated in Module 1
In brief:
Who can participate?  Those with a first degree and professional qualifications in a field allied to Education, Medicine or Psychology. (This includes Physical Therapy, Occupational Therapy, Speech/Language Therapy, Optometry and other allied health professionals) and five years of experience. A full curriculum vitae is required on application (supporting documentation may be requested).
PLACES ARE LIMITED (12 people per course).
We set a maximum of 12 students per course because of the one-to-one nature of our tuition and because we want you to be able to talk through how you can apply this in your practice. We know the best professional learning doesn't just come from us; it also comes from the experience of others in the course with you. So, we make sure the numbers and training environment is small enough for us to know about you and your practice, and big enough for you to learn from others.
"Early Bird Registration" discounts apply.
Register your interest and keep informed. 
Click on the button below:
I'm interested. Keep me posted.