School-based Programmes
INPP Neuro-motor readiness programmes for schools: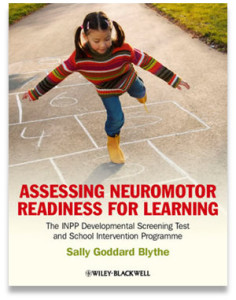 "Assessing Neuro-motor Readiness for Learning" is a school based neuro-motor readiness programmes for schools. Teachers or teacher aides are trained in the programme which is delivered in 15 – 20 minute sessions on a daily basis as a part of the school educational programme. The teachers and programme leaders are provided with training in basic screening and assessment processes appropriate for a school context and the exercise programme which is conducted over an academic year.
Integrating Thinking provides a number of delivery modes and programme delivery options to meet requirements of individual schools.
Training:
See our Training  page for details about implementing School programmes and staff training options.
Inquiries are welcome… use the form below to register your query:
*By completing this form you are giving Integrating Thinking staff permission to contact you via email or phone (if you provide a phone number).