News and Information
INPP Training 2020-2021 Dates:
Module 4:  June 18th to 20th (Venue to be confirmed)
More information: INPP Practitioner Training
New dates for INPP Practitioner training later in 2021 coming soon.
TRAINING OPPORTUNITIES:
NEW: Enrol now.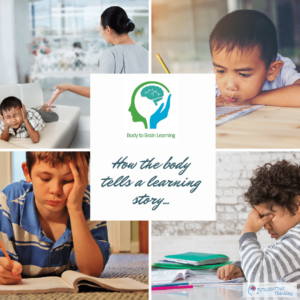 An online Professional Learning Series for Educators.
Course begins:  April 27th online.
Enrolments close:  April 22nd.
Enrol now in How the Body Tells the Learning Story.
OTHER TRAINING COMING UP:
Register for updates and more information:
More Information